all
VIP service upon arrival and departure
We will explain the VIP services for Thailand Elite members when entering and exiting the country.
VIP service upon entry
Upon arrival
Welcome service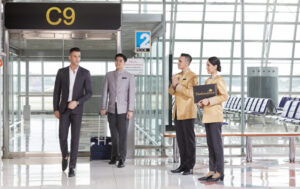 When a member's plane arrives, an EPA (Elite Personal Assistant) will greet our members.
Members will be picked up in a special electric cart to take you through the airport.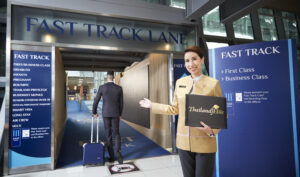 With fast track, Immigration process will be fast and smooth without a hassle when entering the country.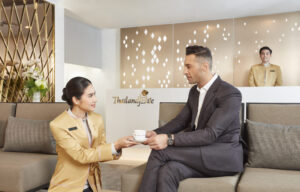 After passing through immigration, you can wait for your luggage to arrive at the Elite immigration lounge in the luggage area.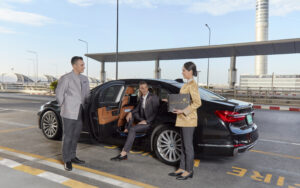 Members can also use limousine transportation using the points they receive each year.